To be honest, I had no idea how much I would enjoy working for a startup. In today's world, it's a huge privilege to be able to work a job that you enjoy. I love the work that I'm doing at Clinc (more on that later), but it's the people that really make the experience. Every one of my co-workers has been kind, fun-loving, and a great teacher. When I had my first meeting with my mentor, he said his number one priority was my growth as a person. Wow. As soon as I heard that, I knew I was in for a great summer!
Some time after I took my first programming class in high school, I remember sitting in the library chatting and someone mentioned a recent graduate who went on to study computer science. Immediately, Wait, I can program for a living? rushed through my mind. Especially after that first class, computers fascinated me because you can tell it to do just about anything you want, and it'll be done at light speed--literally.
After we got settled at Clinc, each intern had a wide variety of long-term projects to chose from. I chose building performance testing infrastucture. When I'm finished, every integration test will include a performance report on various metrics of our system. We have to keep our stack running at light speed! Another great thing about working for a startup is that there is no excessive management overhead. I absolutely love this. More time coding, and less time in meetings!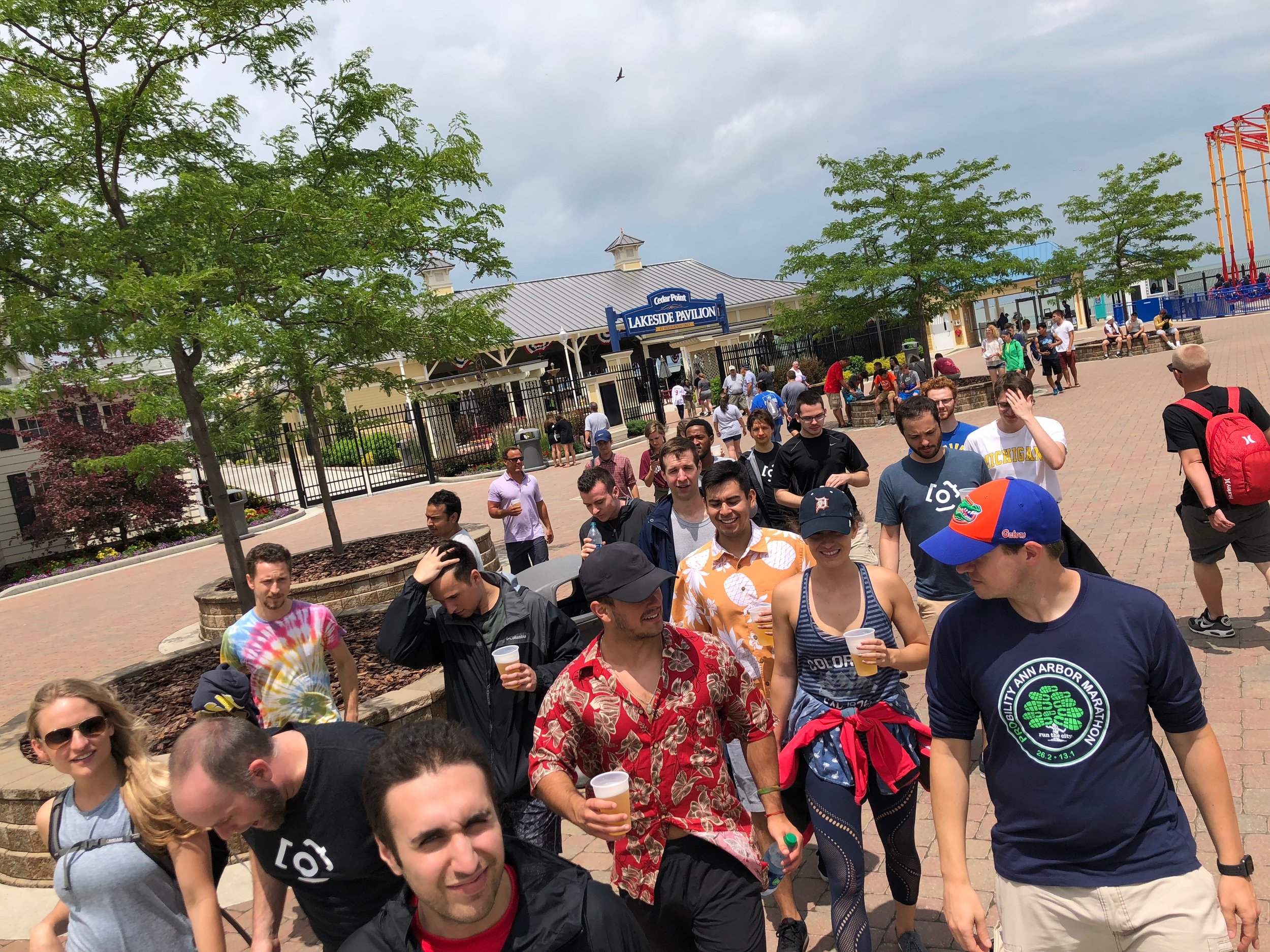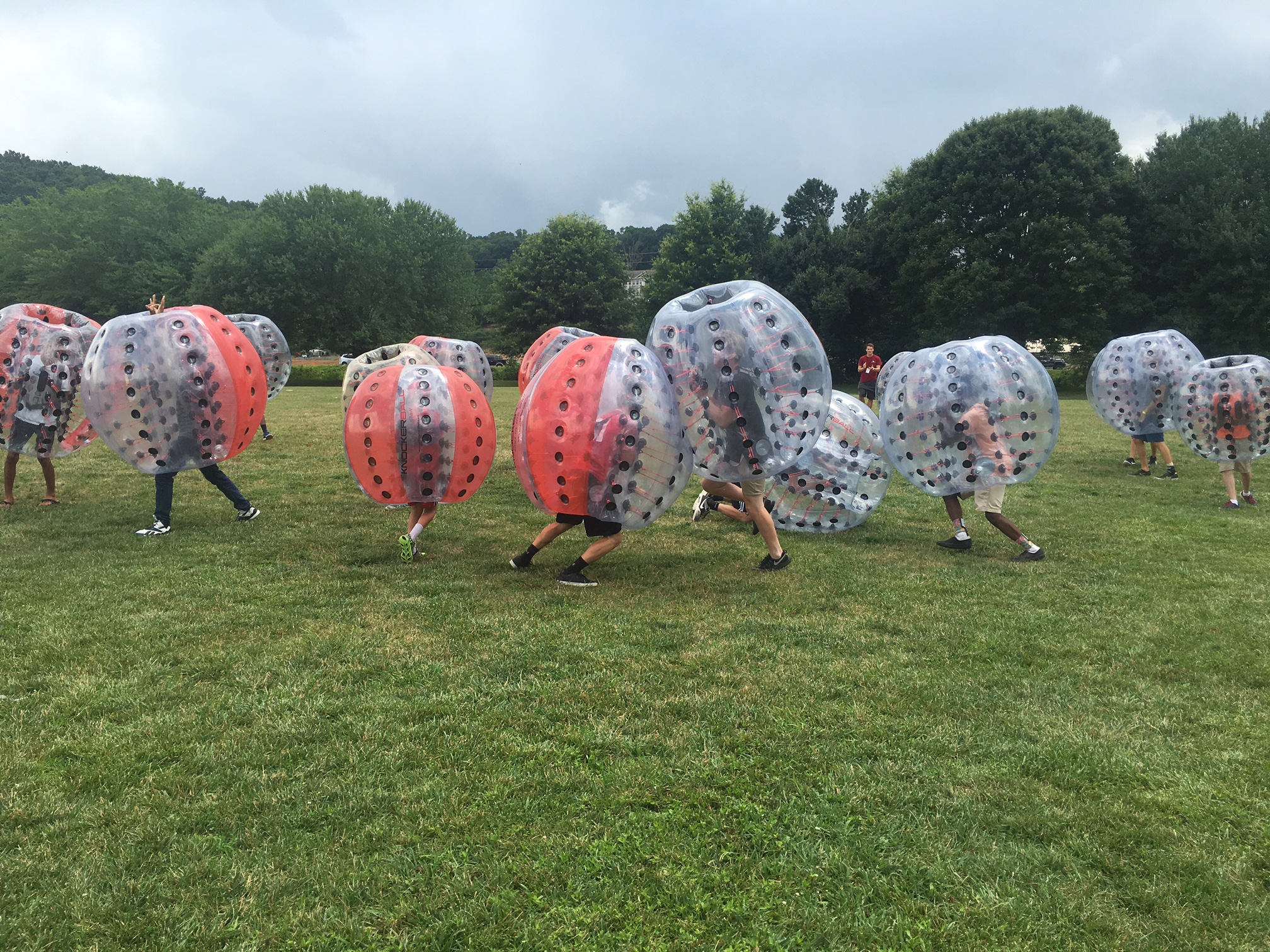 The community at Clinc has not only been great to work with but also to play with! A few weeks ago we took a company trip to Cedar Point. It was great to talk to people more and learn about their journey through life and to Clinc. This week, we'll actually be heading out for some company knockerball! (Thats soccer while you're in giant inflatable balls). We also get to hang out with our friends down at Trove during our weekly "AI Reading Group" meeting. They're just one of the many companies that we share our building with. There are also super exciting renovations happening to our building. Eventually there will be a coffee shop and "co-working space" in the building connected just next door. I can't wait to see what this community will be like in a few years!
Honestly, I couldn't be happier with how this summer is going. Downtown Ann Arbor truly is a great place to work, eat, and ultimately live!
Ben Pinzone, 2018 Hacker Fellows Intern, is finishing up his Computer Science degree at the University of Michigan. He is working with Clinc for Summer 2018.